issue 001
march 4 2022
| | | |
| --- | --- | --- |
| i001A! | FhaBlo | Eyes Like Mine |
| i001B! | gold plastic syndrome | tetsuo_2004 |
| i001C! | DJ SEXRATED | SEXTAPE 001 |
| i001D! | yeah holland | measurements |
FhaBlo - Eyes Like Mine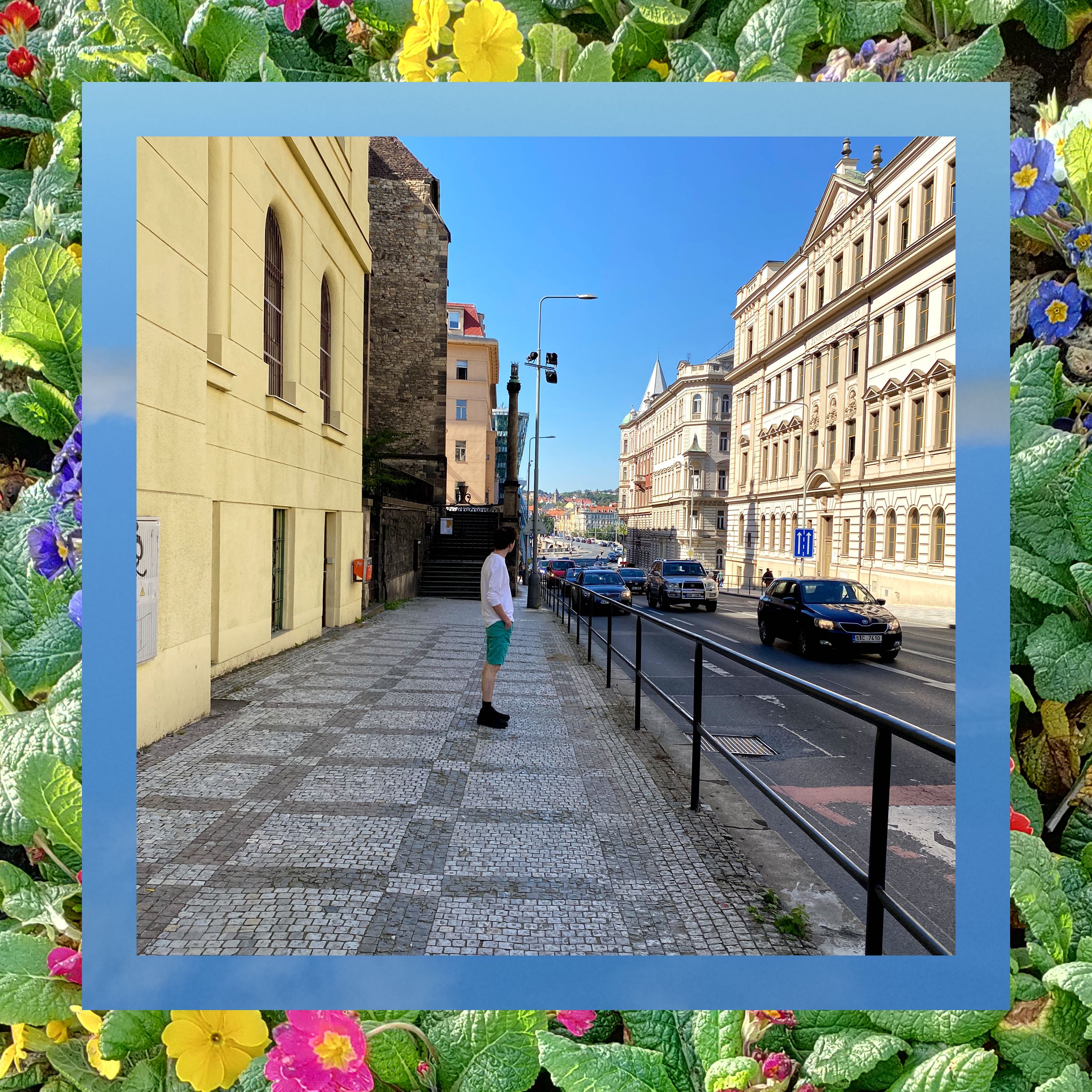 FhaBlo's latest release aims to capture the literary genre of magical realism through Spanish guitar and delicately unfolding field recordings.
You can find more of FhaBlo's work on Bandcamp or digital streaming platforms.
Planetary in the Eye's right hand was a blushing apple, sweating in the morning sun.

Its juices swim down the grooves of dehydrated fingers, a thin stream carving through a cliff from the damp bog above, pooling a reservoir in the pits of the palm.

They had climbed mountains in youth, stared into the darkened depths of glacial lakes (near the house dad was reared in) and imagined the demons that swam in the cold hell below.

---

Afraid to abandon that memory the hand lay still collecting the life of this fruit.

---

Like the night sky in the days approaching a full moon, shining bright to reflect in the palm and eyes. This lunar fruit was not full though, there was a shadow to its shape.

A bite had been taken when the Eyes first sat down. In this shadow lay a cavern like a gum without teeth, bleeding and rotting between bony nail-less fingers.

Reminding of the dusk before and dawn to come, this apple shone.

---

A golden hour came and passed.

The Eyes would have seen had they glanced up from the fruit and out the window.

---

Eyes which had forgotten the present, had paused to appreciate the fruit and slipped away from the movement of the world.

---

I wrote this project as many disparate projects between three places, all of which I once called home. Even as time slipped by it can be surprising, in hindsight, how cyclical our minds become. Even though many months stood between each track and external pressures seemed to have changed, every sound and every word is stained with the same thoughts, themes, and hazy focus.

These tracks capture the view from my various window perches as I watched the world. The dynamic dance of the strangers on the street, my static perspective, and the fantasy that invaded these eyes.

Eyes like mine.

- FhaBlo
gold plastic syndrome - tetsuo_2004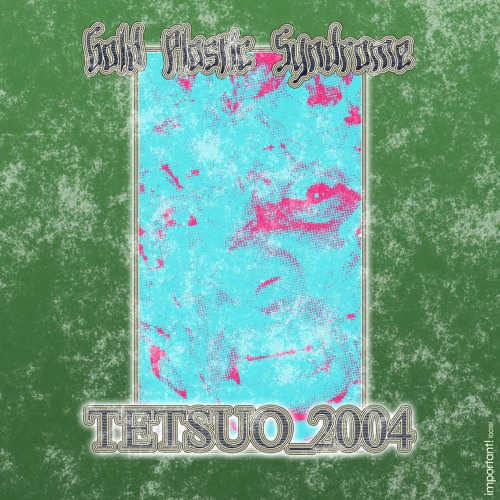 gold plastic syndrome[1]'s first release is an hypothetical soundtrack for a 2004 re-make of cult Japanese body horor film Tetsuo: The Iron Man. in their imagined version of the film, ambient cinematic pads build into y2k-era digital violence, while pristine supersaw synths give way to crushing percussion.
DJ SEXRATED - SEXTAPE 001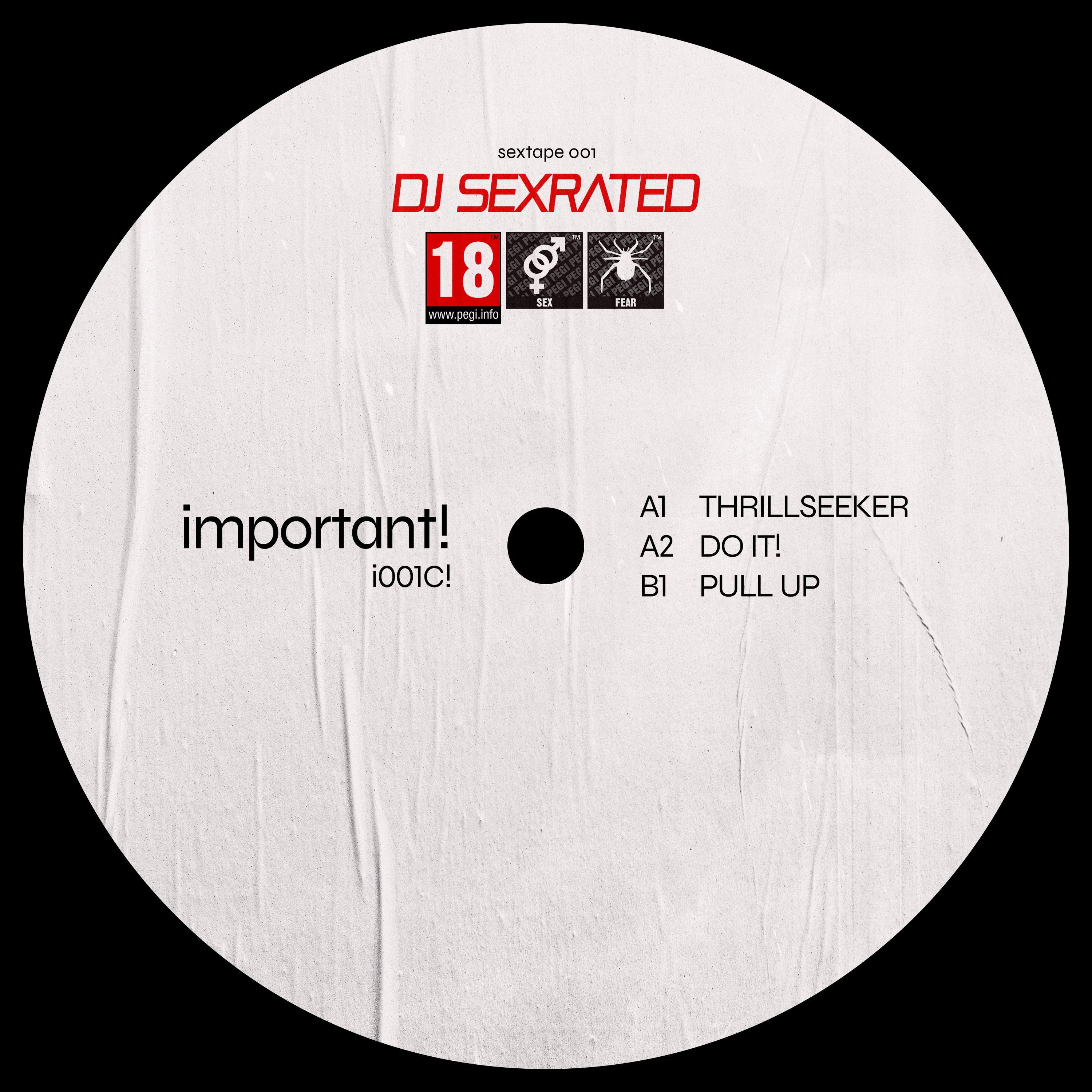 DJ SEXRATED shows it's all in the rhythm with explosive, bass-heavy g-tech tracks packed with dense, complex percussion.
yeah holland - measurements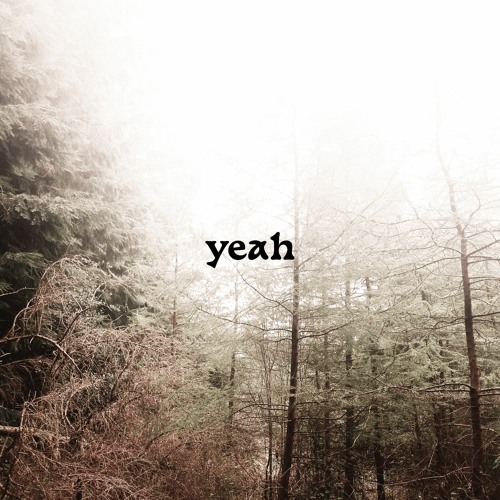 measurements is a three-track project mastered on tape that sees the artist exploring lush sounds contained within lo-fi fuzz.